Saturday, October 21st | 4:30PM
Fields on the Saco 2018
---

Fields on the Saco 2018 has now SOLD OUT! If you would like to be added to our waitlist, please email Mary Power at Mary@wmcwe.com. We will contact you on a first-come, first-serve basis if tickets become available. Thank you for your interest, and we hope to see you there!
---
Join us on October 21st AT 4:30PM for the 11th Annual Fields on the Saco presented by the Upper Saco Valley Land Trust.
This special event honoring the land and our community supports local conservation efforts. Live music by the talented Jonathan Sarty will kick off the evening as you enjoy beverages and appetizers while mingling with friends on the beautiful grounds of the Hardy Farm. You will also have the chance to place bids at our Silent Auction comprised of unique gifts and experiences. A 6-course dinner and wine pairing will be served at 5:30pm featuring the Valley's talented chefs from some of your favorite restaurants.
On this night, everything that touches your taste buds will have been raised on the fertile ground of several bordering family farms in Maine and New Hampshire, for a taste that is truly local.
Questions? Contact Mary Power at 603.387.2289 or via email Mary@wmcwe.com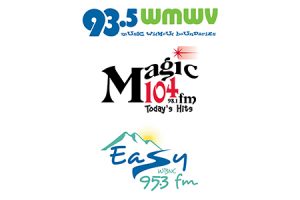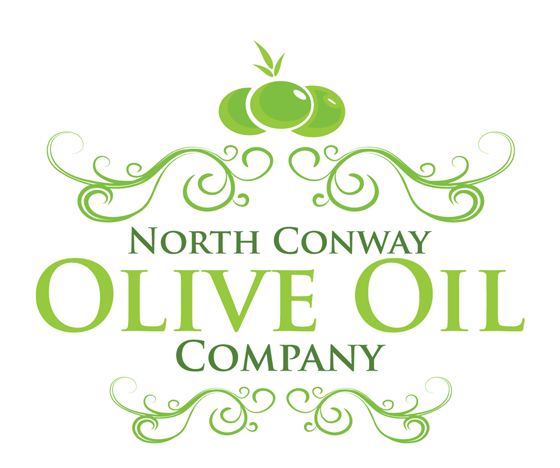 Cormack Construction Management, Inc.