Photo courtesy of Andrea Walsh
USVLT is partnering with the World Fellowship Center on a conservation easement that will protect over 400 acres on Whitton Pond in Albany, NH and nearly complete the pond's protection.
Important conservation values of the property include:
3500 feet of the Whitton Pond shoreline

2200 feet of frontage on the Chocorua River

Extensive frontage on busy Route 16

76 acres of the Highest Ranked Habitat in New Hampshire, as identified by state's Wildlife Action Plan

Rare plants & natural communities

Nesting sites for the Common Loon, pond residents for >100 years

Connectivity to 900 acres of conserved land around Whitton Pond and over 250,000 acres of the White Mountain National Forest.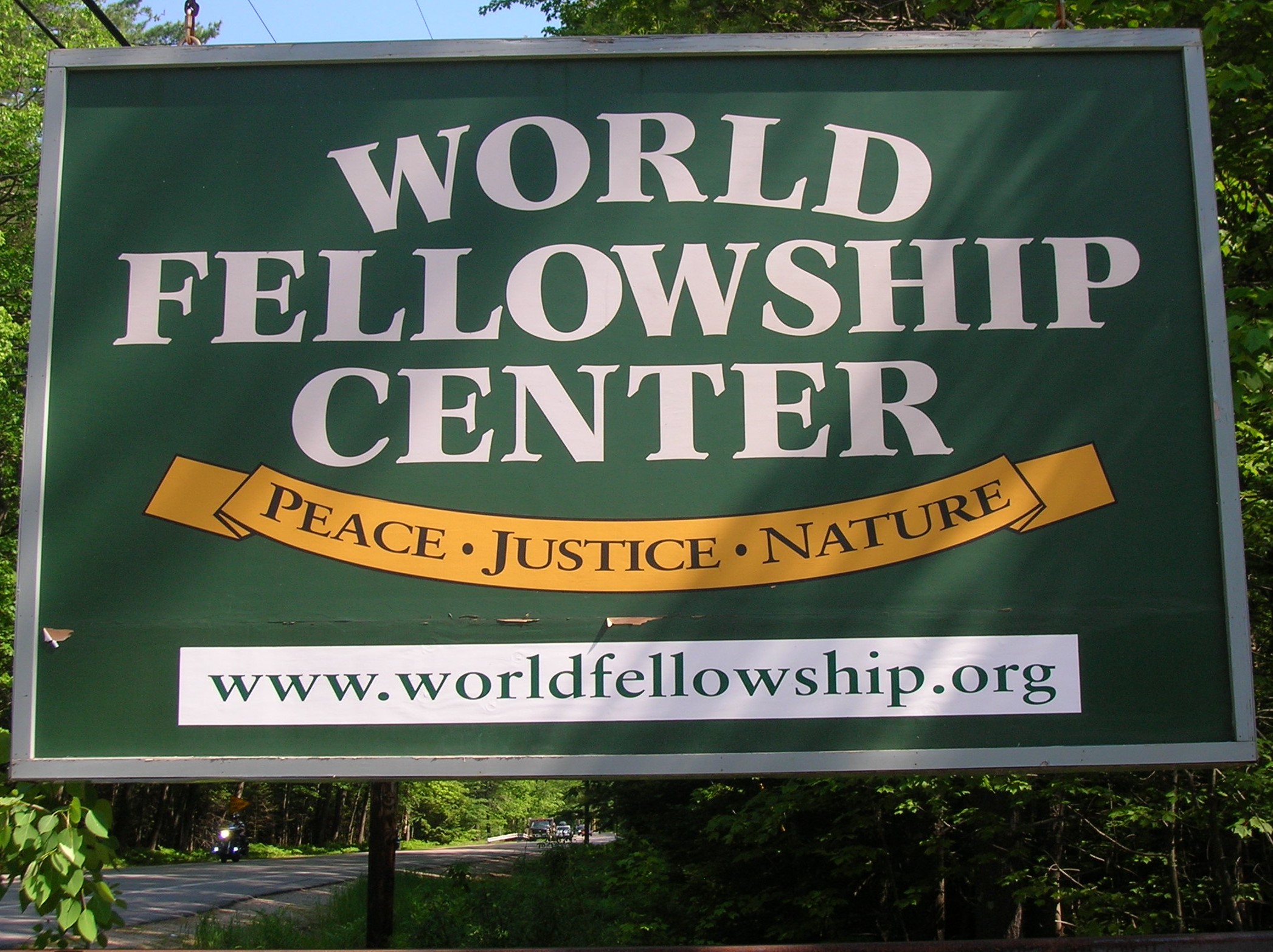 World Fellowship Center (WFC) was founded in 1941 as a non-profit focused on promoting social justice and the connections between people, communities, and nature through education, recreation, and creative expression. With your help, USVLT will purchase a conservation easement on the property, and as an exemplary steward of the land, WFC will continue to own and manage the property much as it has for over half a century.
PROJECT TOTAL: $424,000
Please support the protection of our watersheds today!
Donate now – no gift is too small (or too big!). You can send a check to USVLT, PO Box 424, North Conway, NH 03860 or click the button below to pay by PayPal or credit card.