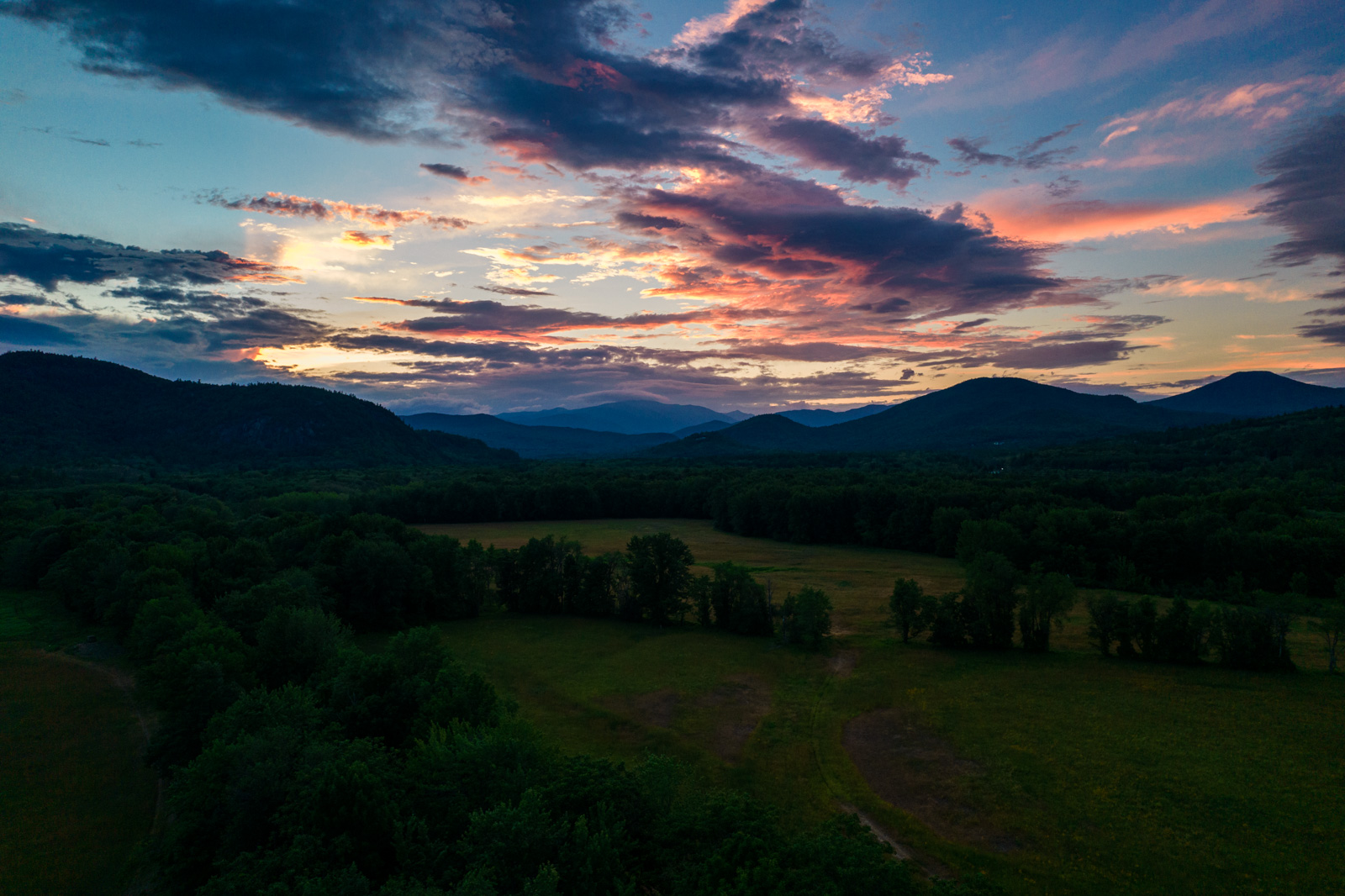 Friday, October 13 | 5-8PM
Dundee Community Forest Celebration
---
Meet us at Ledge Brewing to hear about the efforts to protect Dundee Community Forest, thank grant makers, and find out about what's next for this community gem. Thanks to Ledge Brewing for creating a special-edition beer to benefit USVLT: Great Brook Stout! Brewing soon!

Dundee Community Forest Celebration
Friday October 13, 5-8pm
Ledge Brewing
15 Town Hall Rd, Intervale, NH 03845
Program
5PM - Comments in the Tap Room
6-8PM - Hang out with friends (new and old) who care about conservation in the Upper Saco Valley!
Food & Entertainment
Beer, non-alcoholic drinks, and food available for purchase.