Photo courtesy of Mike Dana
Upper Saco Valley Land Trust
Preserving Land for Community Benefit
Ways to Give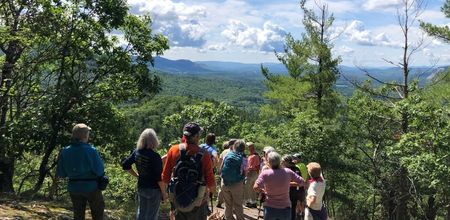 Easement Exploration Series
USVLT's "Easement Exploration Series" showcases conservation easements and properties we own and is designed to connect community members with the protected lands that surround them. Take a look at our 2022 schedule here.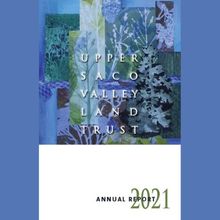 2021 Annual Report
Check out our 2021 Annual Report, where we talk about our recent capital campaign, thank our supporters, and more.
Read More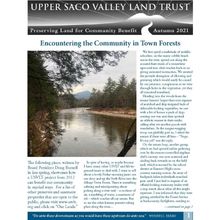 2021 Fall Newsletter
Take a look at the digital version of our fall newsletter.
Read More