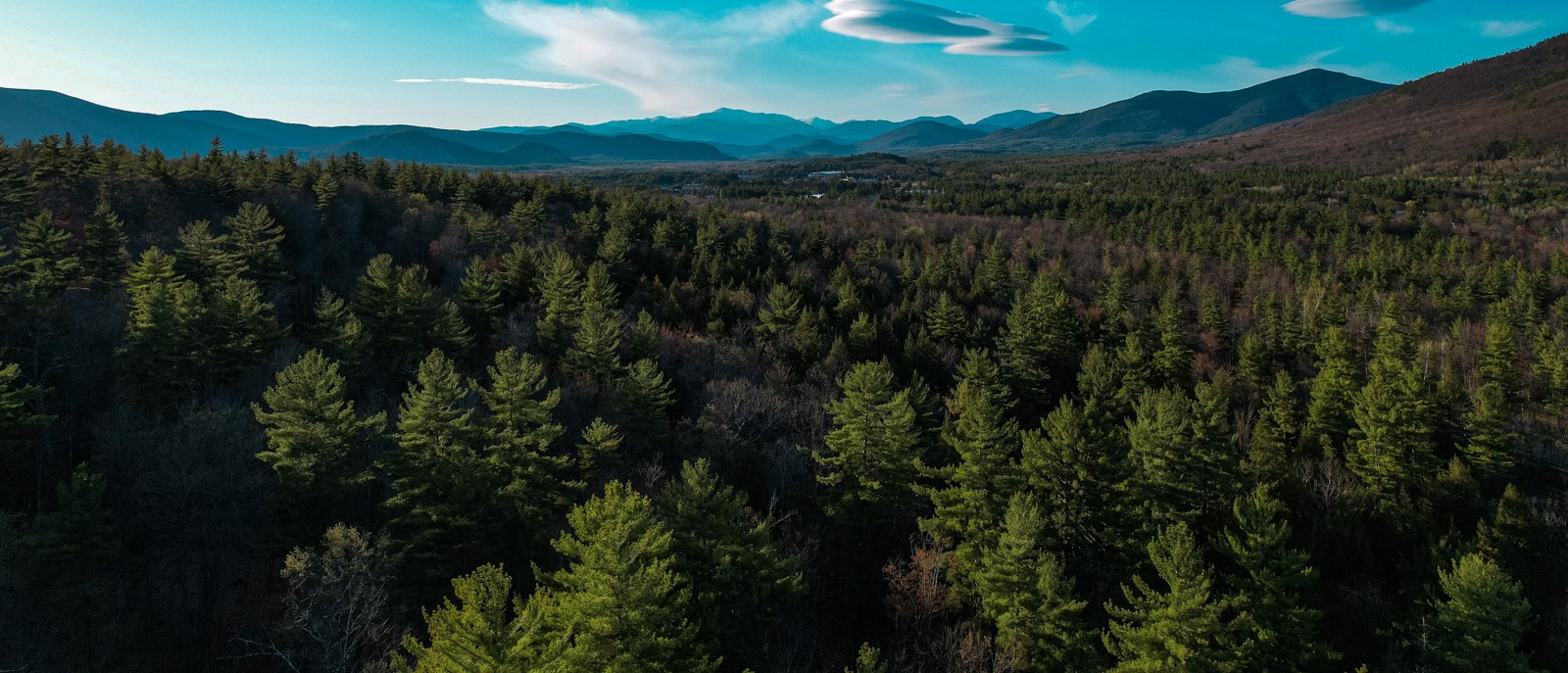 Upper Saco Valley Land Trust
Preserving Land for Community Benefit
Ways to Give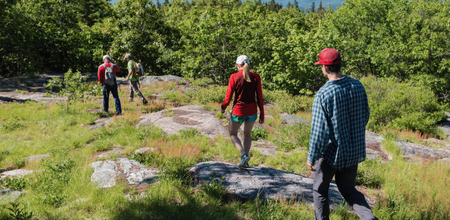 Easement Exploration Series
Visit conservation easements and preserves throughout the Upper Saco River Valley with a USVLT volunteer or guest guide! These 1-2 hour field trips are designed to connect you with the protected lands that surround us all! Learn more.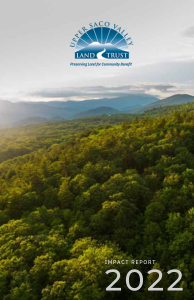 2022 Annual Report
Reflect on the successes of 2022 - Made possible by generous supporters and grant makers.
Annual Report 2022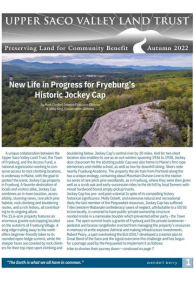 2022 Fall Newsletter
Dig into Jockey Cap, our conservation strategy, and more.
Read More