Photo courtesy of Mike Dana
Upper Saco Valley Land Trust
Preserving Land for Community Benefit
Ways to Give
Who We Are
Our mission is to preserve the ecological systems and cultural values of the Upper Saco River Valley. We will provide for the continued well-being and availability of land for farming, forestry, recreation, and education, as well as for land remaining in its natural state, benefiting natural and human communities.
Learn More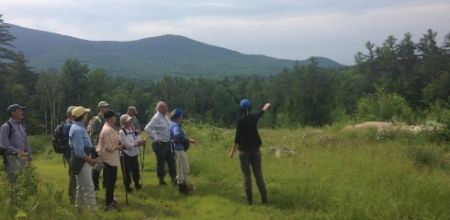 Easement Exploration Series
USVLT's Easement Exploration Series showcases conservation easements and properties we own as well as lands with current projects. Check out our upcoming outings here!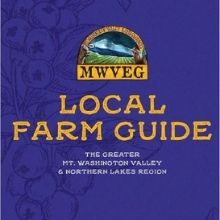 2021 Local Farm Guide
Check out the 2021 Local Farm Guide - a listing of local farms in the greater Mount Washington Valley and Northern Lakes Region.
Read More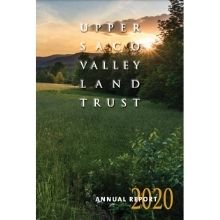 2020 Annual Report
Click here to view the 2020 Annual Report!
Read More